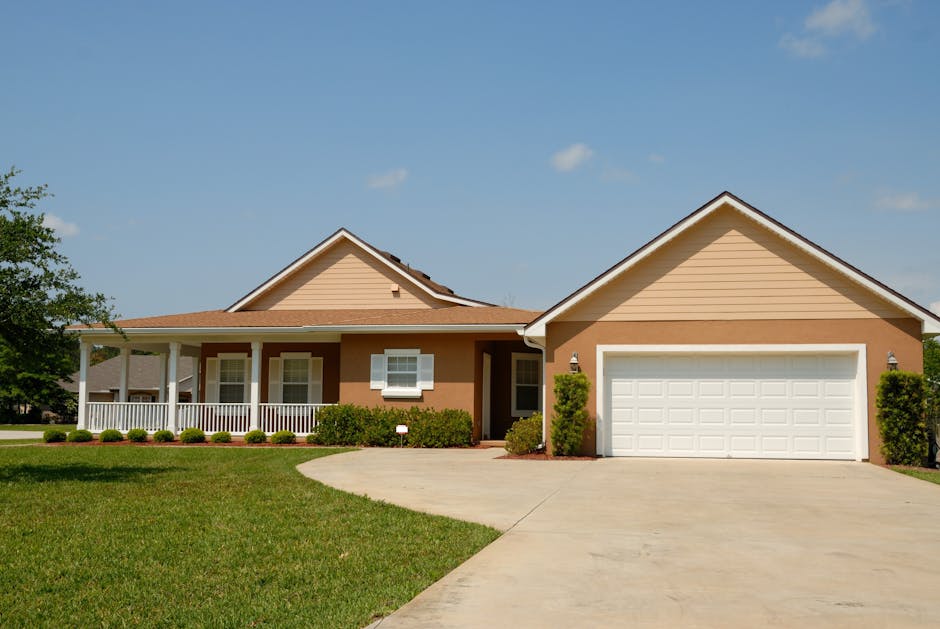 If you're a proud homeowner than you more than likely take pride in keeping your house clean and in order bothinside and out. With the thought of either retiring in your current home or maintaining it in preparation to sell it in a few years once the kids move out,we agree that it is a smart idea to not only keep up on monthly maintenance,but to make decisions and efforts to increase the value of your home.
You can increase the value of your home by doing minor remodeling, replacing faucets, adding smart home technology and also increasing curb appeal with front yard landscaping. You can increase the value of your home drastically through a buyer's eyes before they even get inside your home. Here 5 great DIY ways to increase the value of your home:
Front Yard Landscaping – We're starting off with this one because when a potential buyer pulls up to view your home for sale, the first thing they see is the front yard. If the curb appeal is not up to part and the buyers see weeds in the yard, missing siding, chipped or peeling paint on the house, they're going to assume a couple of things right off the bat. One is that the outside of the home isn't taken care of so why would the interior be taken care of. And two, they're looking to upgrade their living situation. If it's not an upgrade and they do not love pulling into the driveway every day, you may not even get them in the front door.
Paint Your Front Door – According to a 2018study by Zillow, after examining 135,000 photos from listings across theUnited States, apparently painting your front door a shade of black canincrease the sales price up to $6,000 more than expected. But, having a blackdoor seems kind of dark and maybe even a little un-inviting, so we suggestpainting your front door with a more soothing or powerful color. Manyhomeowners want to greet and welcome good luck, positive energy and happiness,which a red door is supposed to assist with this especially during the ChineseNew Year.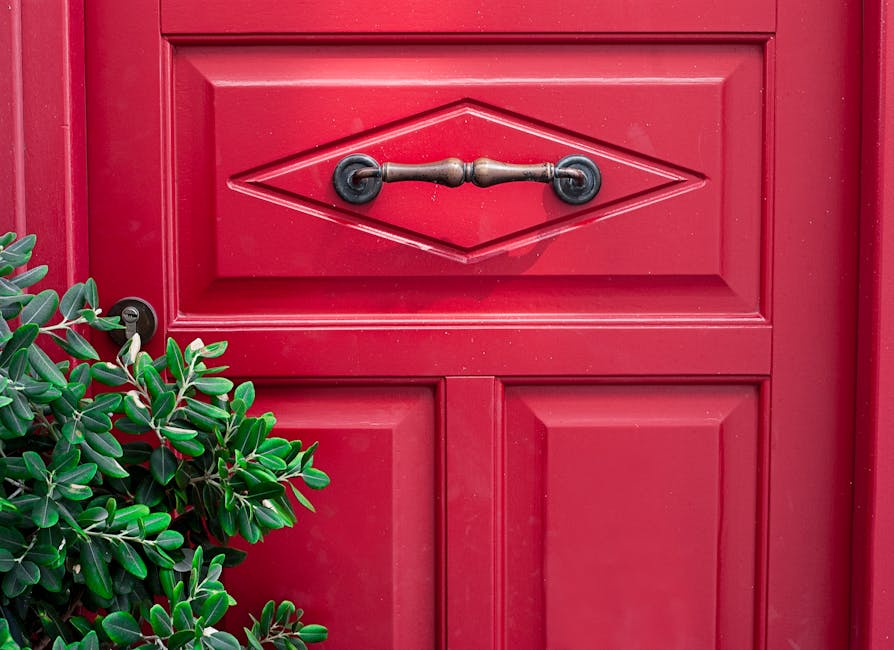 Upgrade Interior Lighting – Upgrading your interior lighting is one that we've all heardmixed reviews about. By putting more customized lighting in your home, it notonly gives it a unique look and feel but using LED bulbs will help decrease theenergy bill too. Now, it can be argued that not everyone's taste is the sameand also that more lighting in the home will reduce direct sunlight and alsopotentially show more of the 'issues' in less trafficked corners of the homewhich may have been overlooked with less lighting. Well, if you're selling a house, you might as well be transparent, reduce future karma, and let the buyer see everything they want/need to.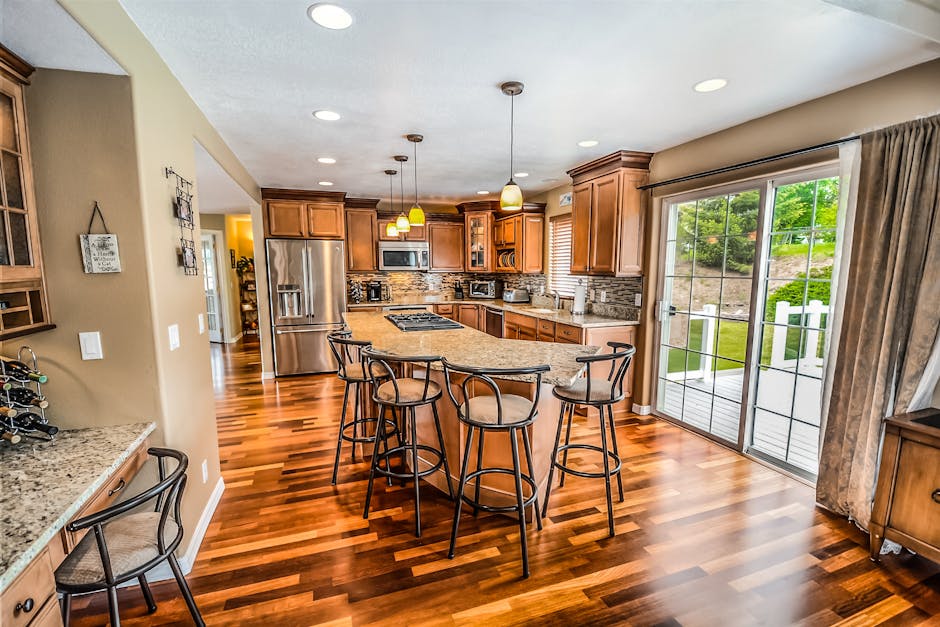 Replace the Faucets – If you live in a home that was built more than 20 years ago,chances are the original faucets in your bathrooms and kitchen are originals. Homeimprovements stores like Home Depot have really stepped up their game andhave a larger than average selection of both modern and rustic looking faucetsfor every room, go spend a couple hundred bucks and step up your game as welland upgrade those ancient faucets.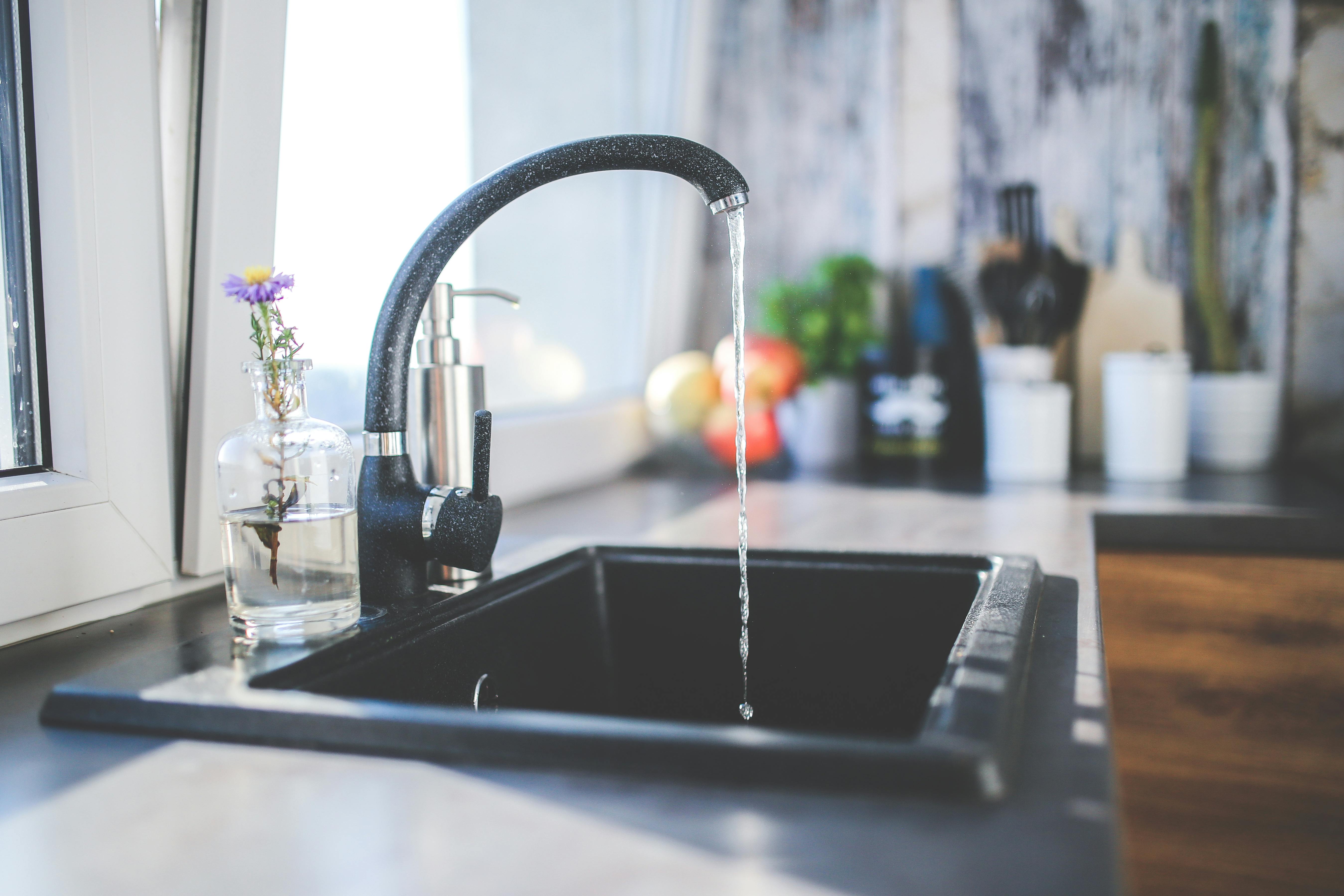 Build a Backyard Firepit – This is one of our favorite home upgrades. You have the option tobuild an above ground firepit or maybe even grab a shovel and dig a hole in theback yard. Then find some larger stones or rocks that you can make a circlearound the homemade firepit and with a little TLC, adding this backyard oasiscan pay off immediately for personal use and then once again if you decide tosell your house.
All 5 of the suggestions below are fairly easy and each one can potentially be completed in less than a days' time. If you have an open day over the next few weekends, evaluate your home and its situation, then choose one at a time (or multiple) and knock them out. After a few months of upgrading, your homes value could increase substantially.